"Deadly monstrosities, mysterious force powers, rebel anarchists and bandits… None of them will stop our glorious Empire on its triumphant march towards saving the galaxy!
Dark Judges is a large, active and social Imperial guild in the online game
Star Wars Galaxies.
The guild was founded in 2003 on the Europe-Chimaera server.
We now are one of the largest guilds on SWG:Legends.

We take part in all aspects of the game. We are also very newbie-friendly.
We have guild cities on many worlds. Our capitol is Darker Waters on Talus.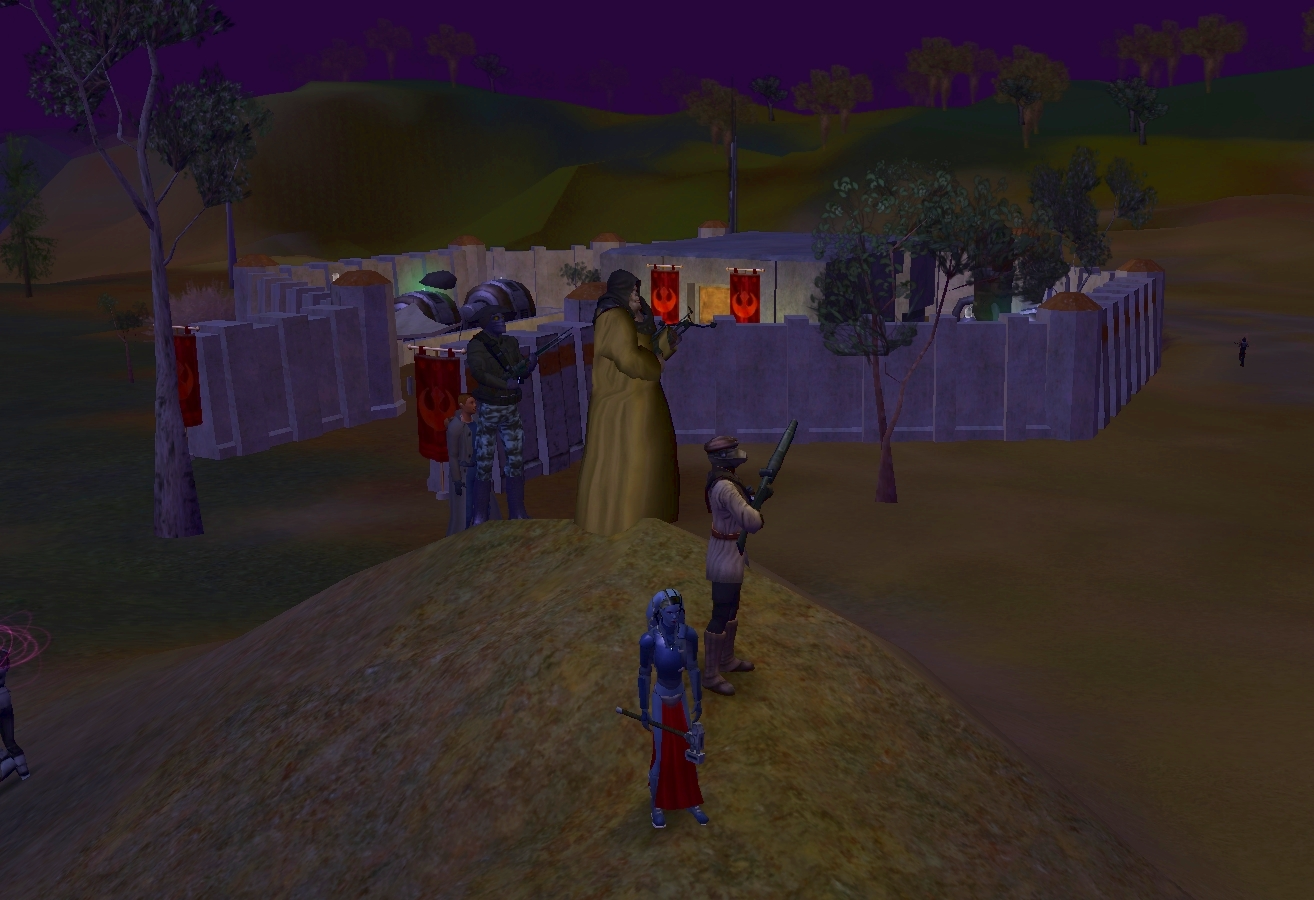 Have a look around our site and find out what we have to offer.
If you want to know more, contact Rees ingame or on Discord (Rees#8046).
And if you are ready to join, just fill in the application form!