Founded in November 2003, Dark Judges was one of the earliest guilds on the Europe-Chimaera server.
The guild was created by four friends. They chose the name "Dark Judges", a reference to the four evil undead judges from the famous Judge Dredd comics.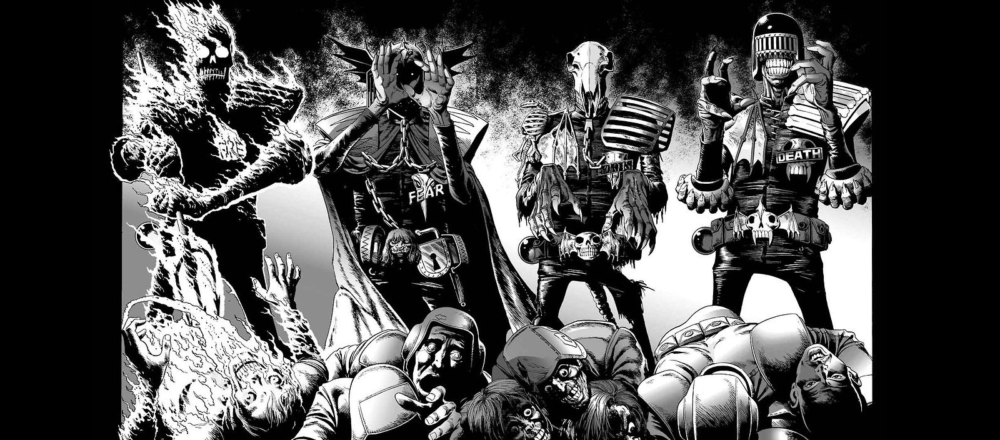 Hai'Kiri was our first guild leader. The second guild leader was Ce'e Sharp. The third and current guild leader is Rees Basilisk.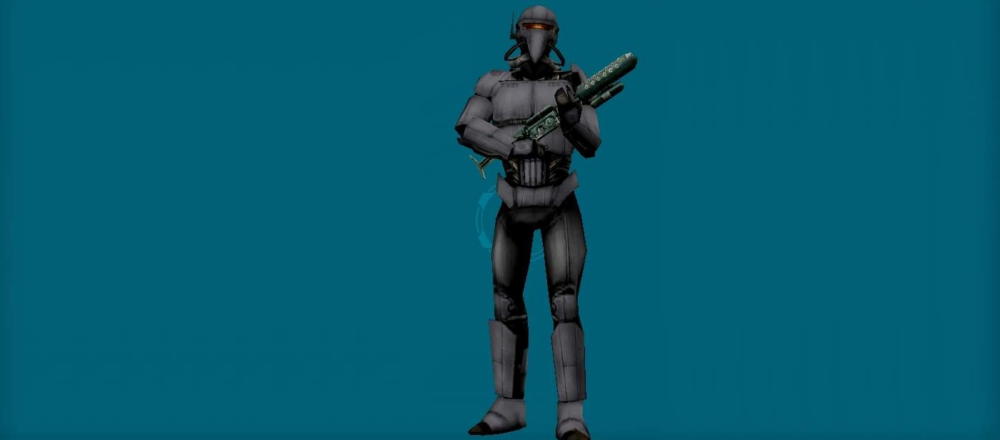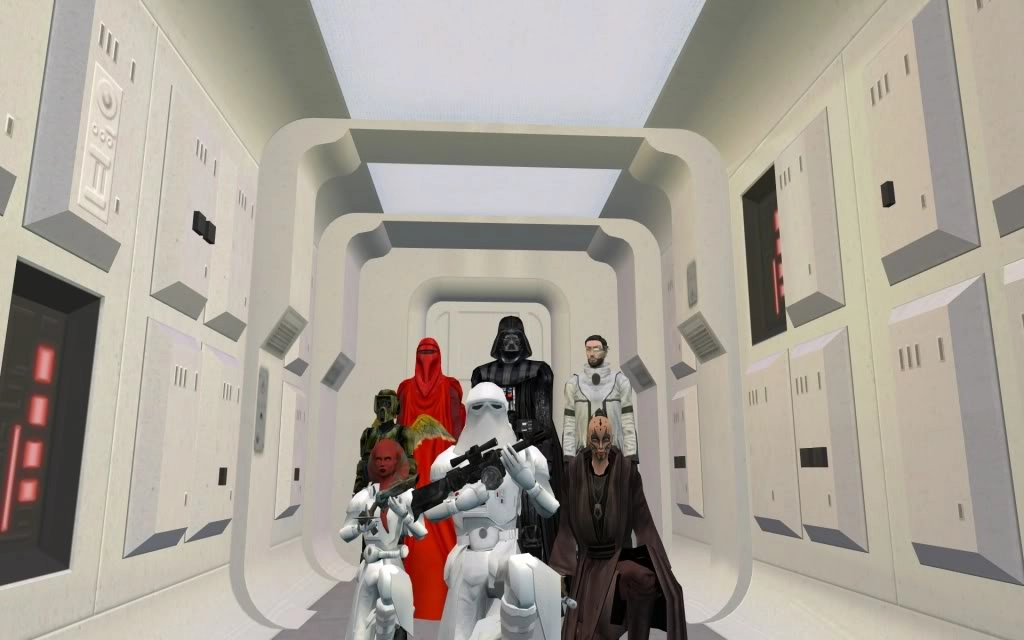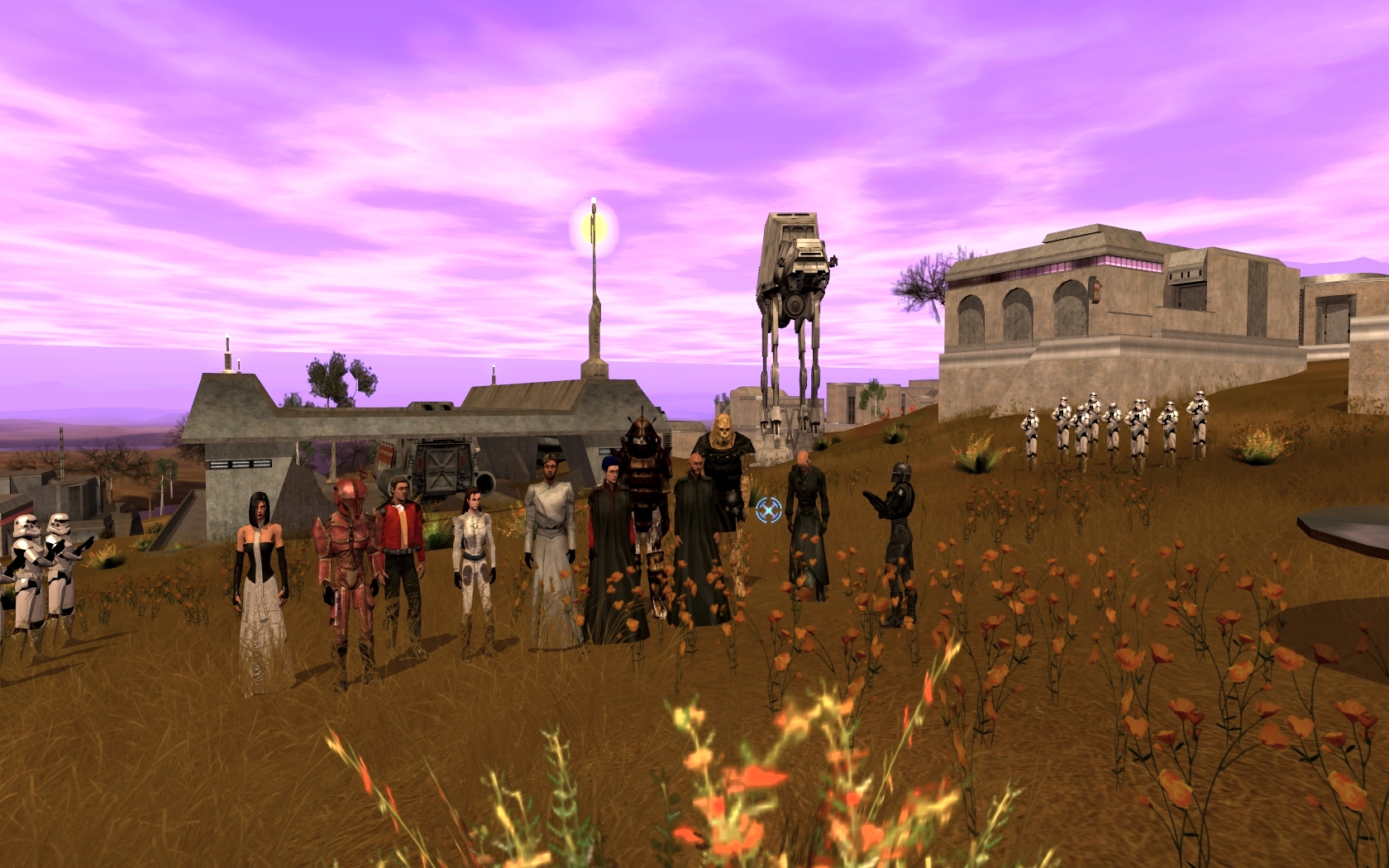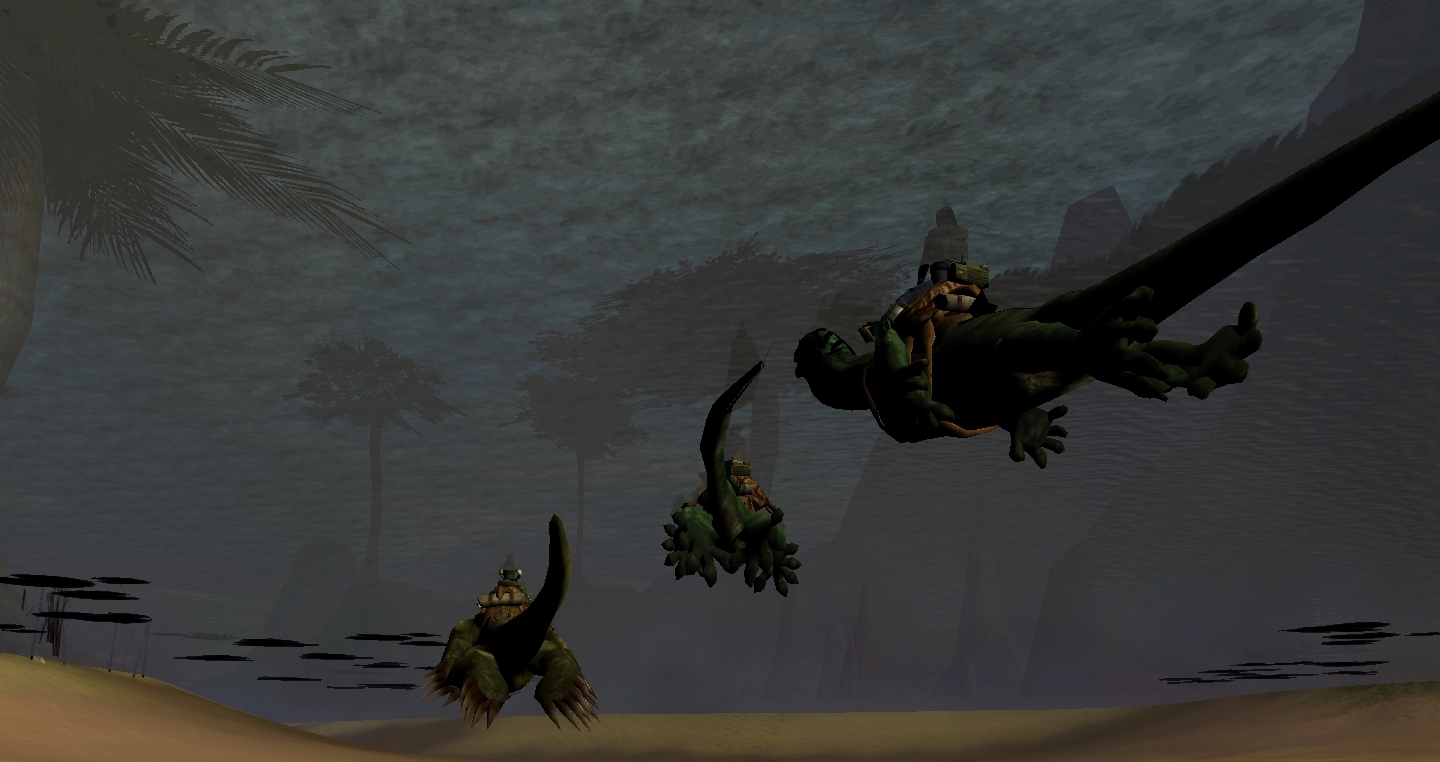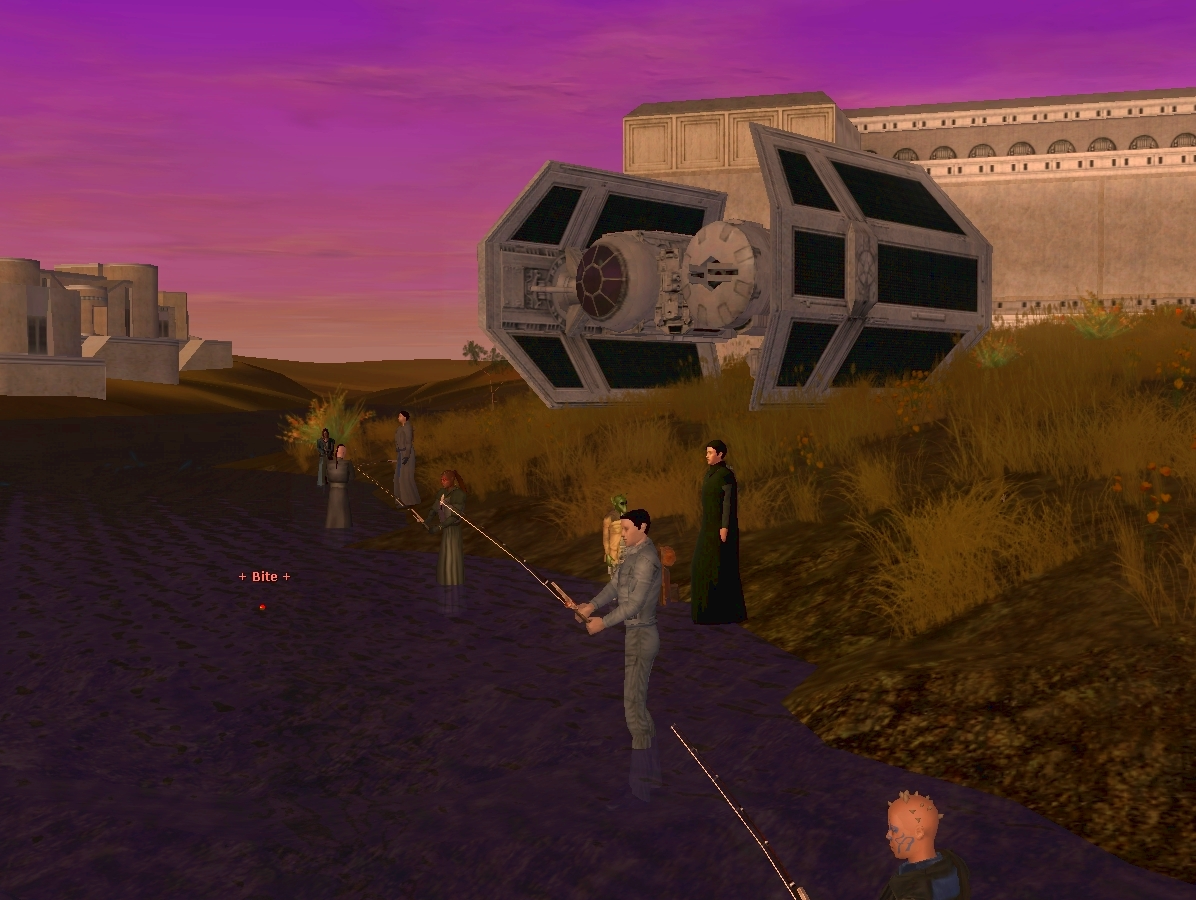 On Europe-Chimaera, the Dark Judges guild was one of the largest guilds, proud of its positive reputation and flawless Imperial record.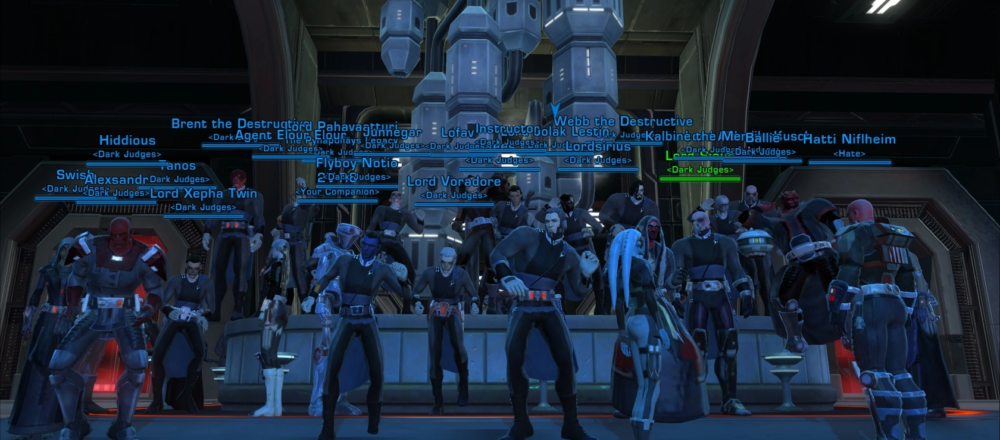 When the live servers shut down, the guild moved to SW: The Old Republic, on the Red Eclipse server. The guild stayed there for about two and a half years. We also were in Lord of the Rings Online, Elder Scrolls Online and WildStar.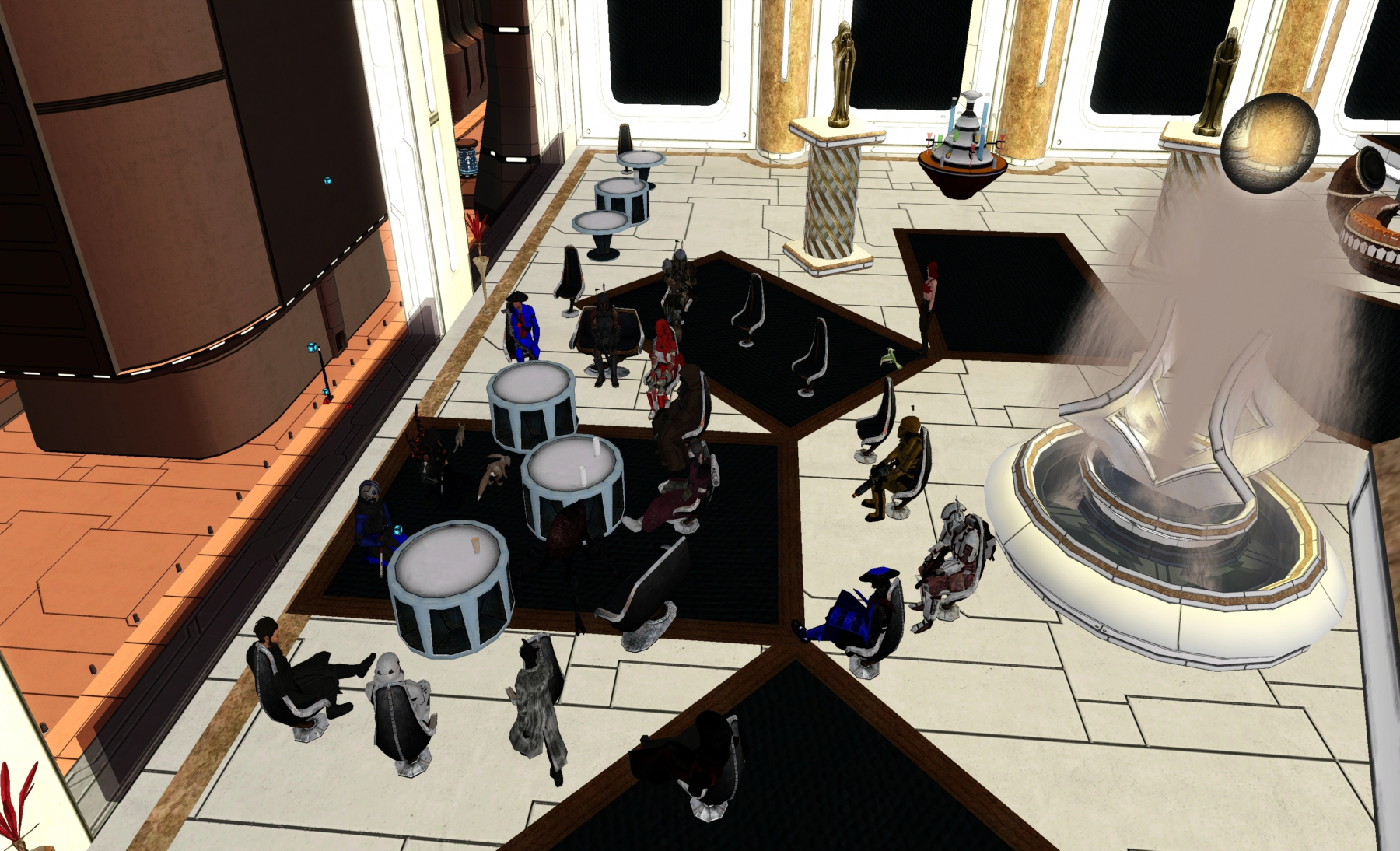 And now we are back in SWG. First on the Bloodfin EMU and finally here on SWG:Legends.